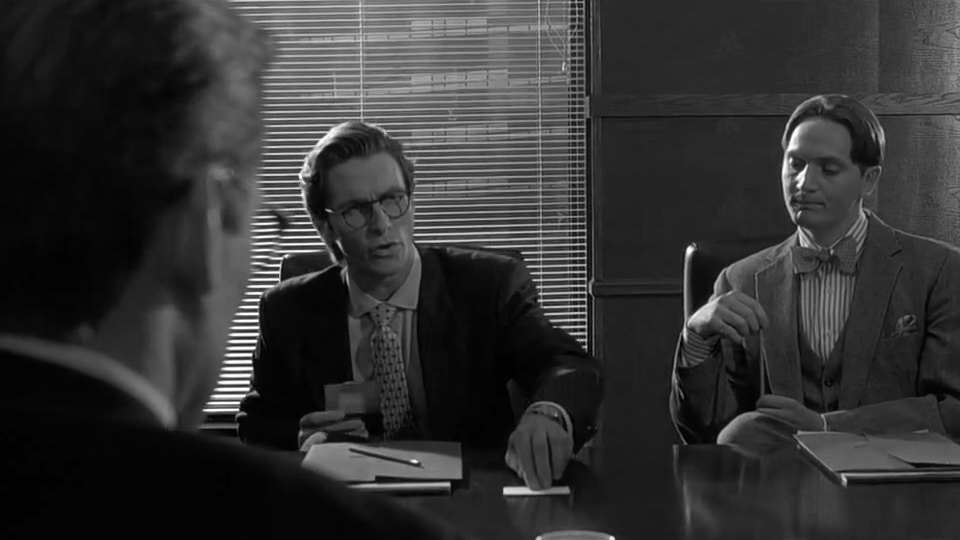 While I have very little use for business cards and believe most people should do without them, I'm basically addicted to them and get new ones made pretty regularly. I'm sure it's mostly out of vanity, but damn, I love a new business card. There's a part of me (probably the same part that is a Jay-Z fan) that likes receiving someone's ridiculous, glossy full-color card, and then handing them back my joint and watching them mentally make plans to step their game up.
I got these printed this time around to match my new identity. I've been a fan of Moo, the producers of these and other fine pieces, for a long time. I was going back and forth on whether I wanted to get my new run letter-pressed or if I'd just do a digital run when I heard about Moo's Luxe Cards. I figured it was worth the risk to do a set of digitally printed cards, and I was rewarded well for my leap of faith.
These are digitally printed and matte-finished on Mohawk Superfine stock. They measure out to 32pt, using a technology Moo calls "Quadplex" to compress four layers of Mohawk together. The color registration is excellent for digital, and the cards are thicker than all hell. They look great, feel great, and definitely make an impression.
As I mentioned, I've been a fan of Moo for quite some time, and they didn't disappoint. There was some system error which prevented my files from uploading correctly during my order. Moo notified me immediately, and gave me constant updates on the production progress and shipping. While the ordering process was completely automated by way of the internets, all of my contact with customer service was with an actual person, which was refreshing. The cards arrived slightly earlier than expected, beautifully packaged. It was a great experience dealing with Moo all the way through.
I think I'll still go letterpress for my next run, mostly because I like the handcraft of it, but if you're in the market for a digitally printed card, I recommend the Luxe joints from Moo, and I don't ever really recommend buying anything. Here's the thing, too; it's not just about spending a bunch of money on a card. The Luxe cards are actually pretty affordable. It's more about doing things right. I think if you're going to give someone something that is supposed to represent you, give them something awesome. Whatever it is, give them something considered, and something you'll always be proud of.