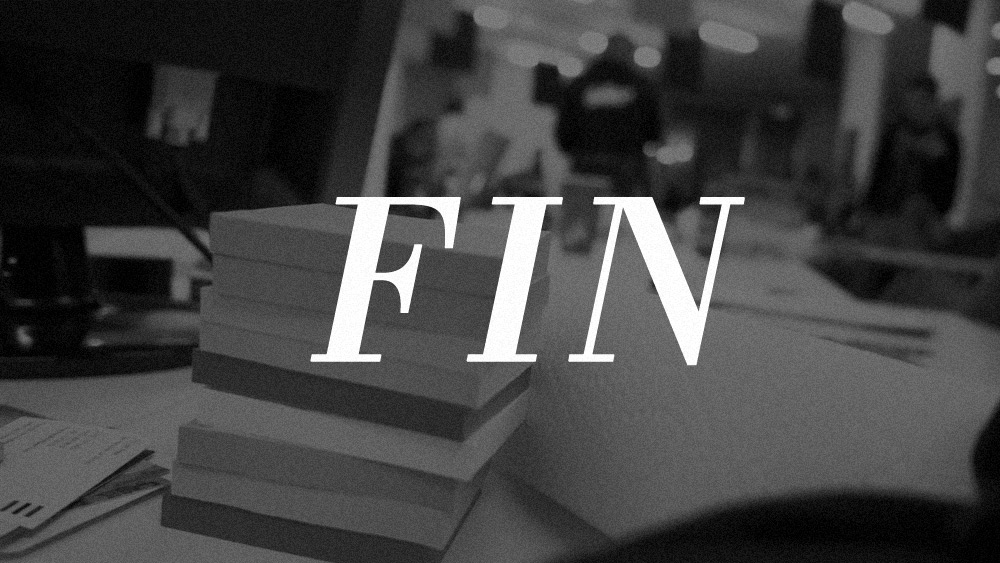 This thing is almost over and I've been mourning the end for about two weeks now. I really wish I had been able to write each week since my last post, but all that really needs to be said is that we were on that grind. That hustle. That game.
My involvement with Techstars has been probably the best work experience I've ever had, and I've had a lot of work experiences. I've met and worked closely with some of the smartest people I've ever been around, many of whom I expect I'll be friends with for quite some time. In the span of three months, I've learned tons about the business of startups, funding, and even more about the interpersonal dynamics of good teams. All of these teams have been forged in fire over the last three months. I've been witness to mad awkward and emotional meetings, heated arguments, moments of elation, ill-kept facial hair, and paintball bruises. It's been a roller coaster, bruh.
Real talk? I have made very little money for my time. At the worst moments for me during this program, I thought about telling people to fuck off,  especially considering the amount of time and effort I was putting into helping some of the teams. Here's the thing though, there were like three of those moments over three months and they were literally just moments—fleeting instances of thoughts like, "This is bullshit. I've spent more time on this single project for this one team than the whole three month commitment is worth." That's real, financially speaking. The big deal though, and why I didn't tell anyone to fuck off, was that I loved almost every minute of it. Even while it was happening. I loved it.
Over the last few years, I've redefined for myself what success looks and feels like. Probably due to my longstanding outlook on life, my previous shitty work environments, and my penchant for dressing like I'm retired, I don't go in for the bullshit anymore. I want to do good work for people who don't suck. Techstars has enabled me to do that over the last three months. It was stressful a lot of the time. I lost sleep. I likely lost a little more hair. I smoked too many cigarettes and probably drank too much. I could've been doing all that working somewhere stupid though. Truth be told, I would do what I do for free. Getting money for my work is icing.
Being part of Techstars has been awesome. That's my main point here. Given the amount of work and stress, would I do it again? I say hell yeah, fucking right. I consider some of these people core bros now. Many of the people I've been spending days with are painfully awkward, likely mildly autistic, potty-mouthed, argumentative, strangely-dressed, outright nerds, but core bros nonetheless. Birds of a feather and such.
We've got a few days left before demo-day, and then most of the teams go back to wherever. These folks from California, Massachusetts, Wisconsin, Israel, England, Washington D.C., and here in Texas, all have a place to stay with me if ever they need one. If I'm ever out their way, they should expect to put me up and take me out for dinner. As far as I can tell from seeing and talking to alumi of previous Techstars programs, this shit is for life. You meet super smart people with similar talents and goals, get to know them in a stressful environment, share trials, triumphs, donuts, air mattresses, and kegs, and then the program is over. Obviously, you're going to stay in touch; shit got real for a while and friendships were forged. Techstars knows what it's doing. Seats, the managing director here, knows how to pick smart people. I'm one of those people. No big swig.