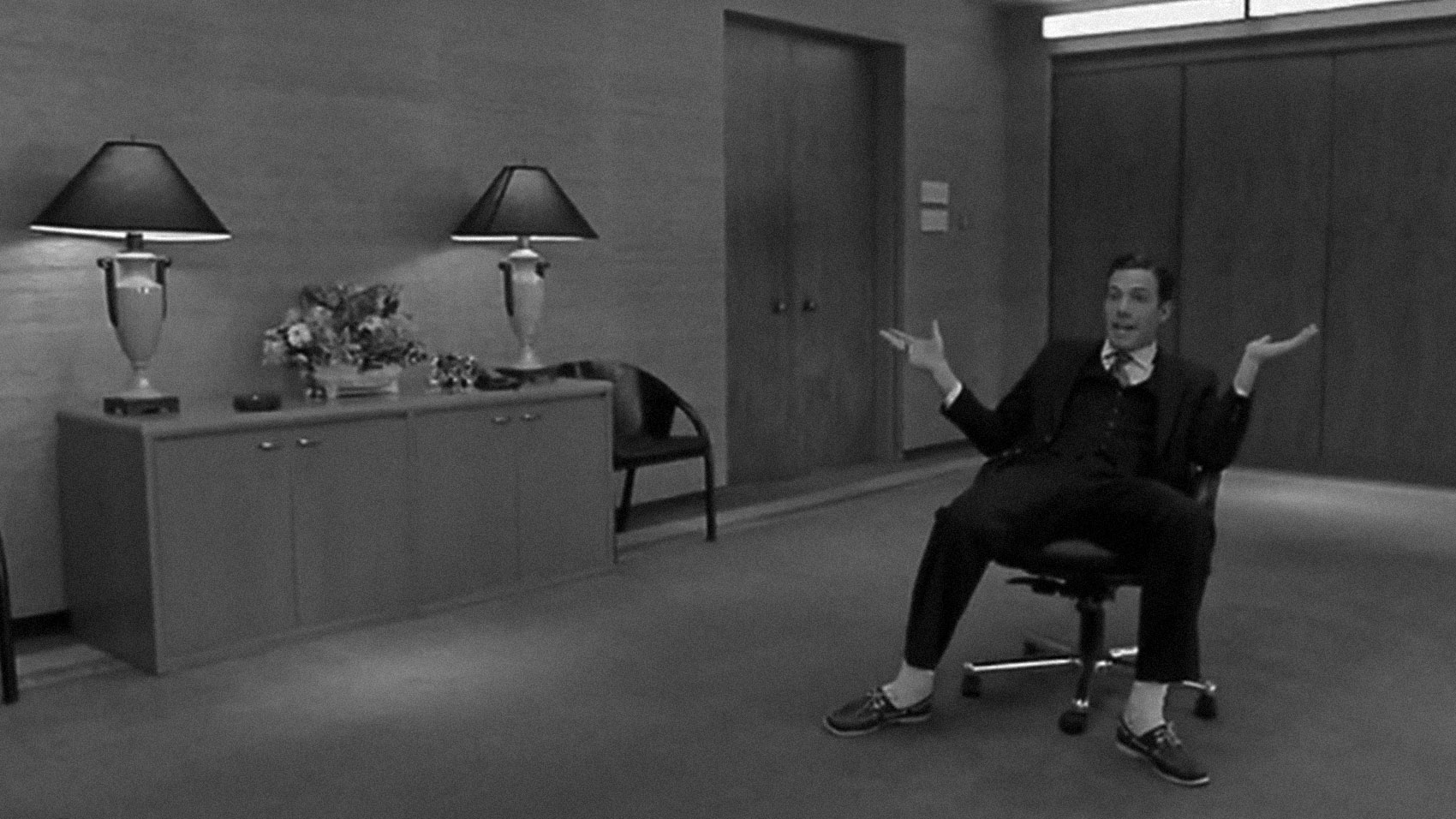 Today begins week three of Techstars Cloud 2013. Shit is getting real. Introductions are over. Lines have been drawn in the sand. Sleep patterns are starting to deviate from the norm. I couldn't be happier with the job.
This last week was pretty busy, but really productive. It's refreshing to work with so many teams that actually listen and appreciate the feedback I'm giving them, rather than the experience that is typical for so many designers. See Clients from Hell if you're not familiar with the bullshit. The teams here at Techstars have been great people to work with. I think there's a foundational understanding that everyone involved was chosen for their talent and expertise, so it feels really good when you can explain the why of a design and it's appreciated and accepted. I've never had a problem with someone not liking a design I've done, as long as it's been because of a logical beef and not some ultra-personal, indefensible reason. This group of people don't seem to have an interest in jamming up progress on their work just to hear themselves talk, so it's working out pretty well. These teams are pretty smart people and want to do good work and be successful; I think they expect that my goals for their work are the same.
I've met some really cool mentors already who are behind some of the cooler things out there. The stack of personal business cards I have is getting pretty serious, representative of beasts in the SaaS, VC, and entrepreneur world. I'm not really in that scene outside of developing visual identities, but it's cool to have exchanged cards with celebrities in that space.
Here's to another week with Techstars. I plan to get deeper with a few of the teams so that I can manage more of their collateral, but many still need general help. The best part of the workflow for me right now is that I have to change directions on a moment's notice. Even when I'm not actually designing, I'm talking and listening to team members with different needs, different markets, and different accents in some cases. It's a really fun exercise in staying on top of shit, and sleep be damned; I can't start missing things now. The grind is upon us and we are likewise upon the grind.