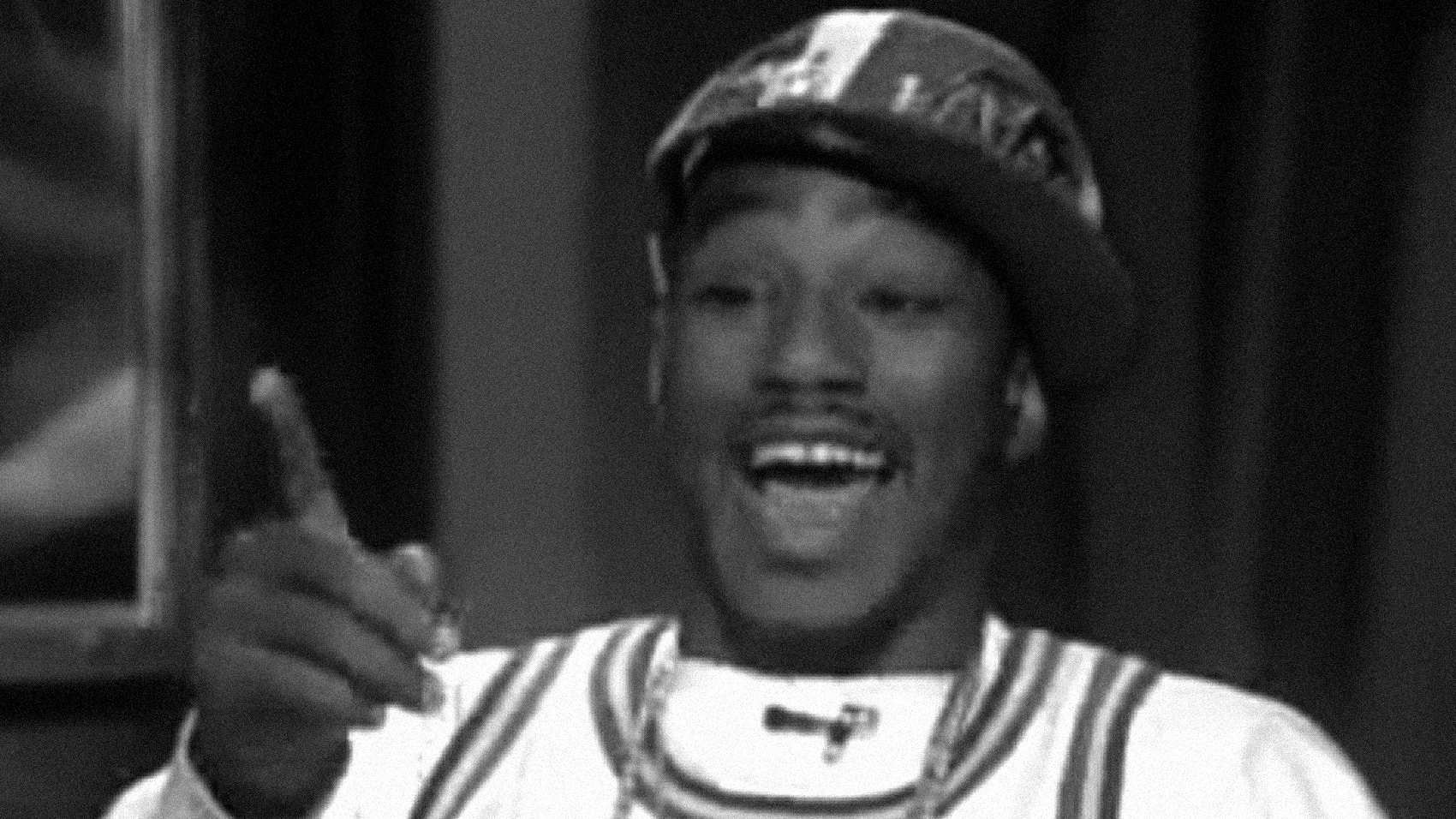 A bunch of people have recently aired their grievances with Dribbble. They've gone into great detail about what they expected from the community, what they wanted, and how things ended up differently. I agree with a lot of the beef people have with Dribbble on the community aspect, but my specific issue is that logos especially, can't typically be judged effectively on Dribbble, and typically, it's the posters fault.
How could you judge whether or not a logo is any good by just deciding if you think it looks cool or not? A logo is supposed to do something, it has to work, it has to serve a function, and that function should be solving a problem. It should do more than just be a cute illustration. Typically, people aren't giving any details on what you should really be judging a logo on at Dribbble. So, if you're "liking" a shot and then commenting some shit like, "this logo is great," you're really only commenting on the singular criteria of whether your personal tastes line up with it or not. Don't let the community at Dribbble gas your head up and have you thinking you know something about solving problems because you got a lot of likes.
If you aren't explaining the problem that you're offering a solution to, those likes are pointless. You're getting judged on sheer visual appeal, which is great, but don't confuse it. Conversely, if you aren't getting any likes, keep in mind that Dribbble is not a pitch meeting. It's not a real critique, unless you've given the audience enough background to make an educated judgement on whether you did your job or not. Dribbble is fun, no doubt, and there are some really talented people there, working in all facets of visual communication. Just remember that if you're not solving a problem, you're not designing; you're doing something else. Don't expect to be judged on your ability to solve a problem when you haven't explained one to your audience.