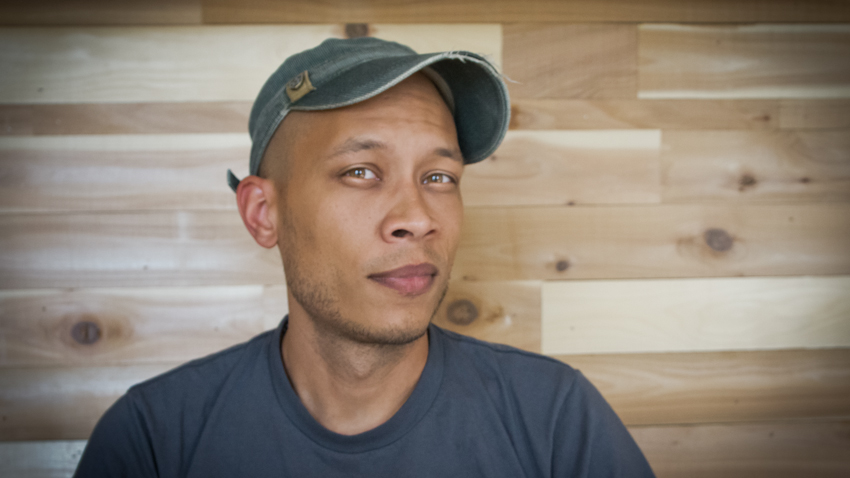 Only my family calls me "Steven." It'll feel like you're being inappropriately intimate with me if you do, so call me Darby.
My professional interests have varied over time; from creative management and music production, to product design and event coordination. Regardless of medium or industry, I'm interested in creating solutions to problems. That being said, I'm most interested lately in any work that supplements culture instead of work that exploits culture. It's a big deal to me.
In 2013, I started Heavy Heavy, a small creative studio. We focus on branding, content, and digital assets for people who need help communicating.
I aim to do work that inspires, educates, and/or entertains an audience without being condescending or relying on stereotypes to convey a message. Most importantly, I absolutely want my work to be sincere in its conception, execution, and delivery. I care about everything, but I don't have feelings about everything.
Call me if whatever. No big swig. Just try to be respectful of my completely unpredictable and erratic sleep habits. I could be awake or asleep at anytime. I'm available to meet in-person pretty much whenever in and around my city, San Antonio, Texas. I can make myself available for meetings anywhere else if it makes sense to do so. Email is always best for me (hellodarby@gmail.com), and my other details are in the footer.